Portable Storage Delivered to You!
Store on-site or at our indoor, climate controlled facility.
Boise ● Eagle ● Meridian ● Nampa ● Caldwell ● Kuna ● Middleton ● Star ● Mt. Home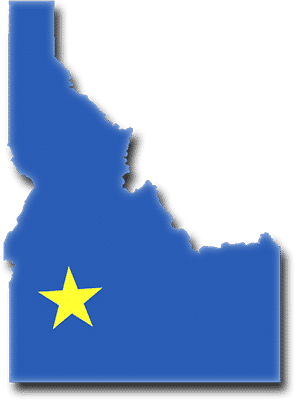 Locally owned and operated. We offer a great portable storage solution at an even better price.
Storage Units Delivered to the Treasure Valley and Surrounding Areas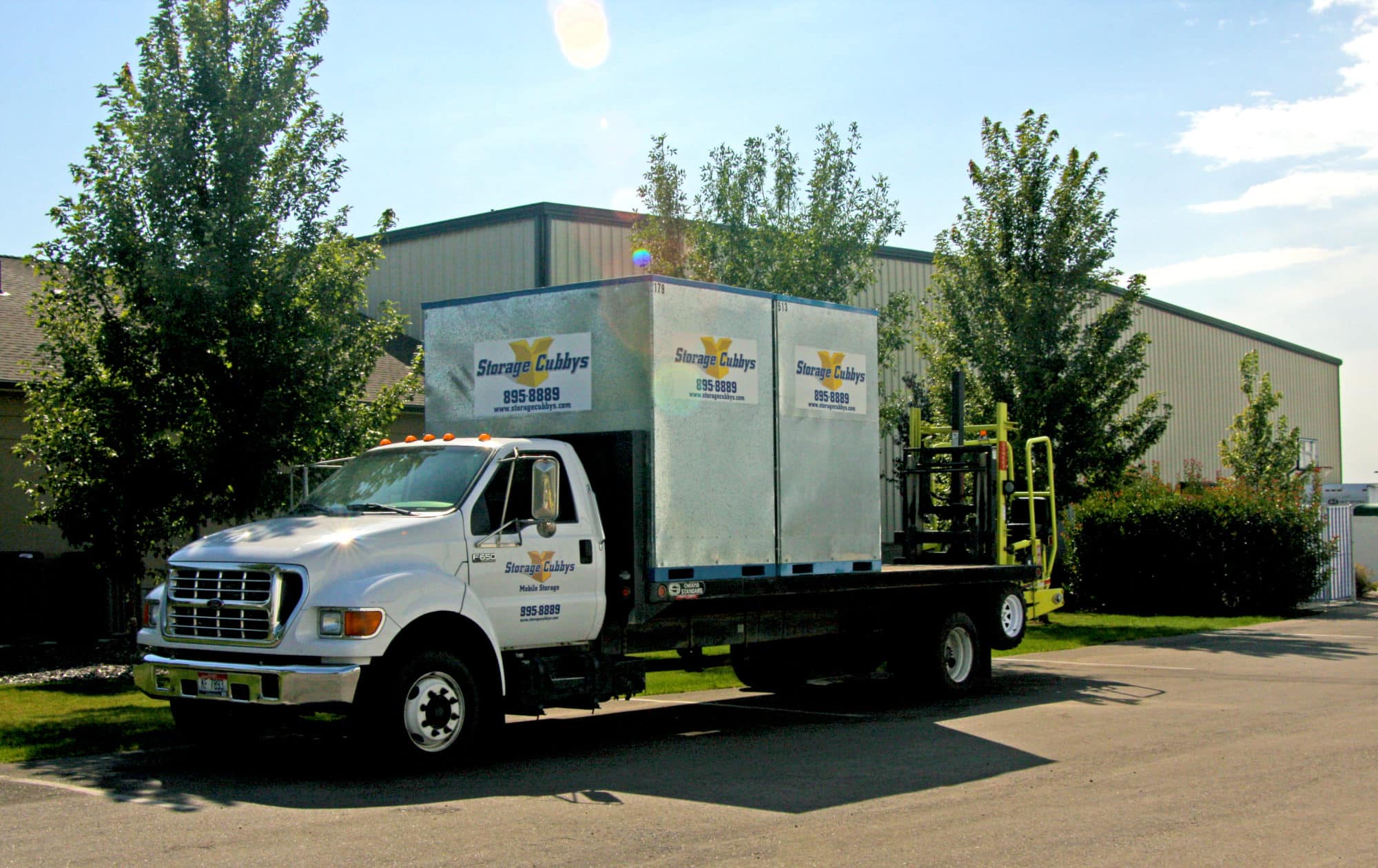 Treasure Valley's Portable Storage Experts
We offer a great portable storage solution at an even better price!
Storage Cubbys is the original, locally owned and operated Portable Storage solution in the Treasure Valley. We offer solutions for all portable storage and mobile storage needs including moving, temporary, long-term, and more. We deliver storage units to Boise, Eagle, Meridian, and everywhere else in the Treasure Valley! Store on-site or at our indoor, climate controlled facility.
Caldwell
Kuna
Star
Middleton
Customer Satisfaction is Our #1 Priority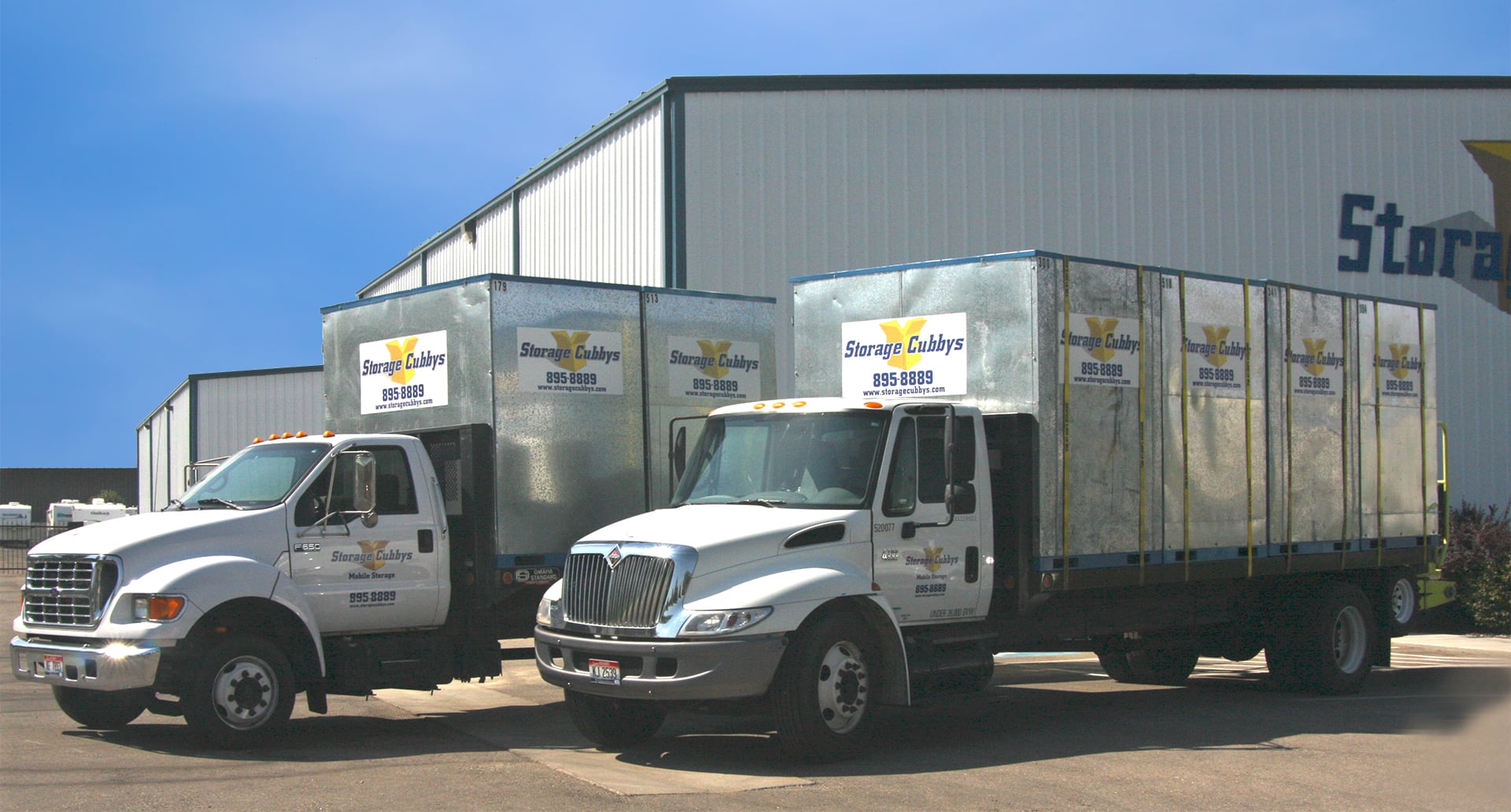 Call us Today For All Your Storage Needs
Storage Units Delivered in Boise, Meridian, Nampa, and the rest of the Treasure Valley!
No Worries! No Stress! Convenience, right at your doorstep!
Living in or moving to or from Boise, Meridian, Caldwell, Mt. Home, Emmett, Star, Eagle, Kuna, Middleton or Ontario?
Use your own personal cubby to store everything temporarily or long term, while you relocate or renovate your home or business.
Our professional staff will help you throughout the process and choose the right solution for you. No more loading and unloading over and over again…
We can even provide you the necessary packing supplies when we deliver you the Storage Cubby.
See what our customers have to say…
"Sooo glad I chose Storage Cubbys and did not go with PODS. The customer service inside the office and outside the office was amazing. Everyone I spoke to was kind and friendly and very helpful."

Debbie Hand

Google Review
"Moving is never fun, moving a 5 bedroom house suddenly into a 2 bedroom apartment with a 2 week stay in between at a hotel is a nightmare. The easiest part about all of this was working with Tom & Leah at Storage Cubbys. It was truly the smoothest part of this transition and I would recommend them to anyone! Thank you!"

Betsy Davies

Google Review
"We have been using Storage Cubbys for years. They are so easy to work with and provide a great storage alternative. When our son stored his household goods there and then moved cross country, he was able to put all his goods in 2 storage cubbys that were then shipped to his new destination for a reasonable price. Their storage facility is clean and climate controlled. I know my storage cubby is safe there too. I have also used them to move across town. They show up with several storage cubbys, we took 2 weeks to load them and then they moved our entire household to our new home in one trip. We took 2 weeks to unpack them. It was the easiest move ever! I highly recommend Storage Cubby's."

Julee Hunt

Google Review
"Using the storage containers from Storage Cubby made our move so much easier! We loved the convenience and will never move again without them. Great prices and customer service."

Jenna Wright

Google Review
"After researching and getting price quotes from a few other storage businesses in the treasure valley I found Storage Cubby's to be the best deal. They were very easy to deal with and flexible with pickup times. In the end I actually felt the smaller storage units were easier to pack than a single large one. I was able to more easily fill empty space up high with various things. I moved my entire 1,300 sq/ft home including some garage things in four of the cubbys. This included two couches, a refrigerator, large entertainment center and plenty of other stuff.

All in all I was very happy with the experience and would use them again."

Greg O.

Google Review
"I used to be active duty military and at one point had lived in 10 different homes over a 10 year period. As a result, my wife and I have used several storage shed solutions all around the country but none were ever as convenient as your Storage Cubbys system. No longer do I have to borrow a friend's truck to make a "run to the shed"; which is especially important at today's gas prices. You guys are always able to deliver and pick-up my cubby on my schedule. And you provide all this for a rental price I could not beat anywhere in the Treasure Valley. Great job Storage Cubbys and thanks for all your help!"

Scott Rumph

A dedicated Storage Cubby customer for two years and counting
"The service and ease of storing your items in a secure/clean/dry location was perfect for us! Great customer service!"

Christa O'Neill

Google Review
"I've used Storage Cubbys twice, this time from 2016 till 2019. They are wonderful!! I filled up the cubby and had it stored in my driveway. They came right out and moved it to my other location when I needed it. The other time i stored it out at their warehouse and accessed it there. Reasonable cost, stuff stayed dry and secure, very convenient. Leah and crew are so pleasant and easy to do business with. I 100% recommend Storage Cubbys!!"

Rebola

Google Review
"We used Storage Cubbys for 7 months and what a great way to store your household belongings.
During the sale of our house we used Storage cubbys to help us clean out our house so we could show it. Storage cubbys was very convenient way to go.
It was great because they were so quick at getting our cubbys delivered so we could load them at our convenience. The move went so much smoother because we only had to load and unload the cubbys and we didn't have to move them to storage, because storage cubbys being mobile did all the work for us. Once we had our cubbys delivered to our new house we took our time unloading the cubbys. Our belongings were as clean and together as they were when we put them into storage.
We would and have recommended Storage Cubbys to our family and friends."

Marcia Garcia
"I LOVE Storage Cubbys! I've used a cubby several times now and the service and ease of use just can't be beat. I've even called with really short notice and have always have gotten a cubby delivered right when I need it. The driver has always been courteous and on time and has put the cubby in just the right spot. We fill it, and presto it's picked up right on schedule. I had no idea it would be so easy. I also like the perfect size. The cubby is large enough to hold way more than I ever thought possible, but not so big that my things are going to get destroyed in transit or that the cubby won't fit in my driveway.
Thank you, it's such a pleasure doing business with someone who knows how to provide good service!"

Janet & Mark Parsons
"I've used Storage Cubby's twice now and both times they were wonderful. Most recently I had to make all the arrangements from out of town and they were very helpful and accommodating. The final deliveries were at two locations and they didn't blink an eye about working it out for us. I couldn't be happier and their prices are very reasonable. They make moving or just storing easy!"

Joe Howard

Google Review
Call us Today For All Your Storage Needs
Storage Units Delivered in Boise, Meridian, Nampa, and the rest of the Treasure Valley!