Residential and Self Storage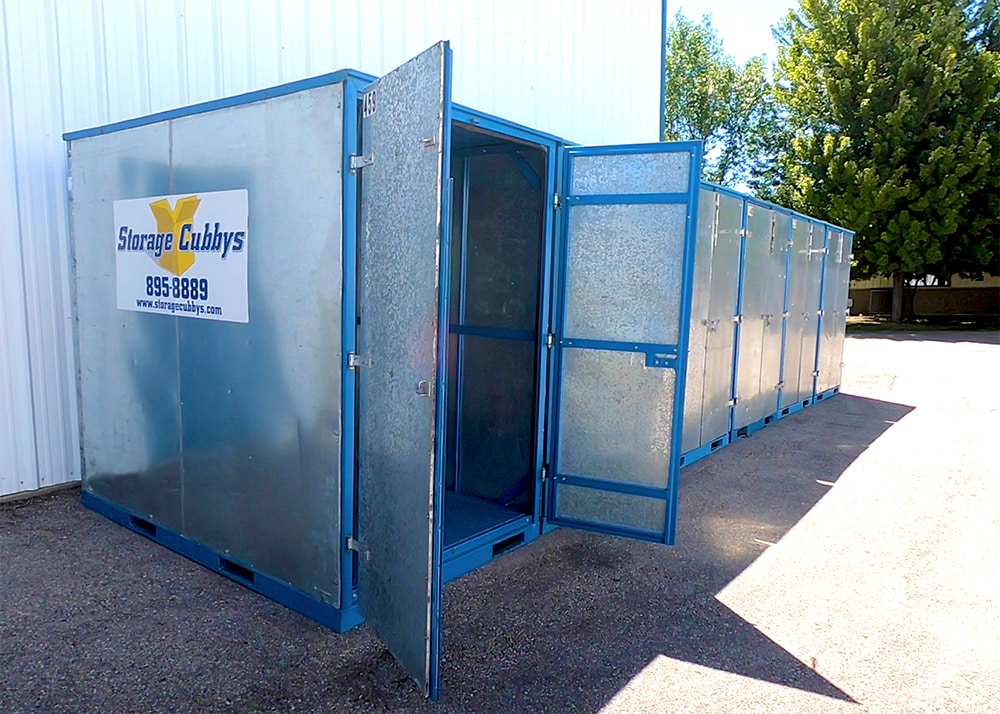 Residential Portable Storage
Sometimes the closet seems too small! Sometimes even the garage seems too small! Things you don't need at the moment seem like a burden for the small storage space at home. Quit worrying! You don't need to get rid of the things you might need in the future, you don't need a mover or a rented truck either, Storage Cubbys provides you a fast, easy, convenient, economical and safe way to store your belongings.
All you need to do is call (208) 895-8889 and we will bring the storage warehouse to you. Exactly what you will need in a storage unit, only more convenient and mobile! Now you can use our services, either at your location or at ours, during home renovation, moving in or out, temporary relocations, home decluttering, extra storage, storage between shifts, or while building your new home. Store your anything from clothing to electronics and durables at our climate-controlled Our Facility. It's now easy to segregate your wanted and unwanted items, cheap and expensive items, so your expensive dinner set will be safely stored away from your garage tool kit.
Conventional self-storage is taken over by portable storage Our Facility making life easy and comfortable. Now you can do it all yourself, it is of course self-storage but with a difference. It's even better with Storage Cubbys since you can access your Cubby and your belongings in it anytime. We bring your Cubby to the place you need and you can load your items by yourself at your own comfort.
Take your time. Add and remove items as you need. We can take it back to our facility at your call or you can use the Cubby at your location to your convenience. Save space at home and office, give your extra items a chance, keep them away until you need them, and store back again when you don't.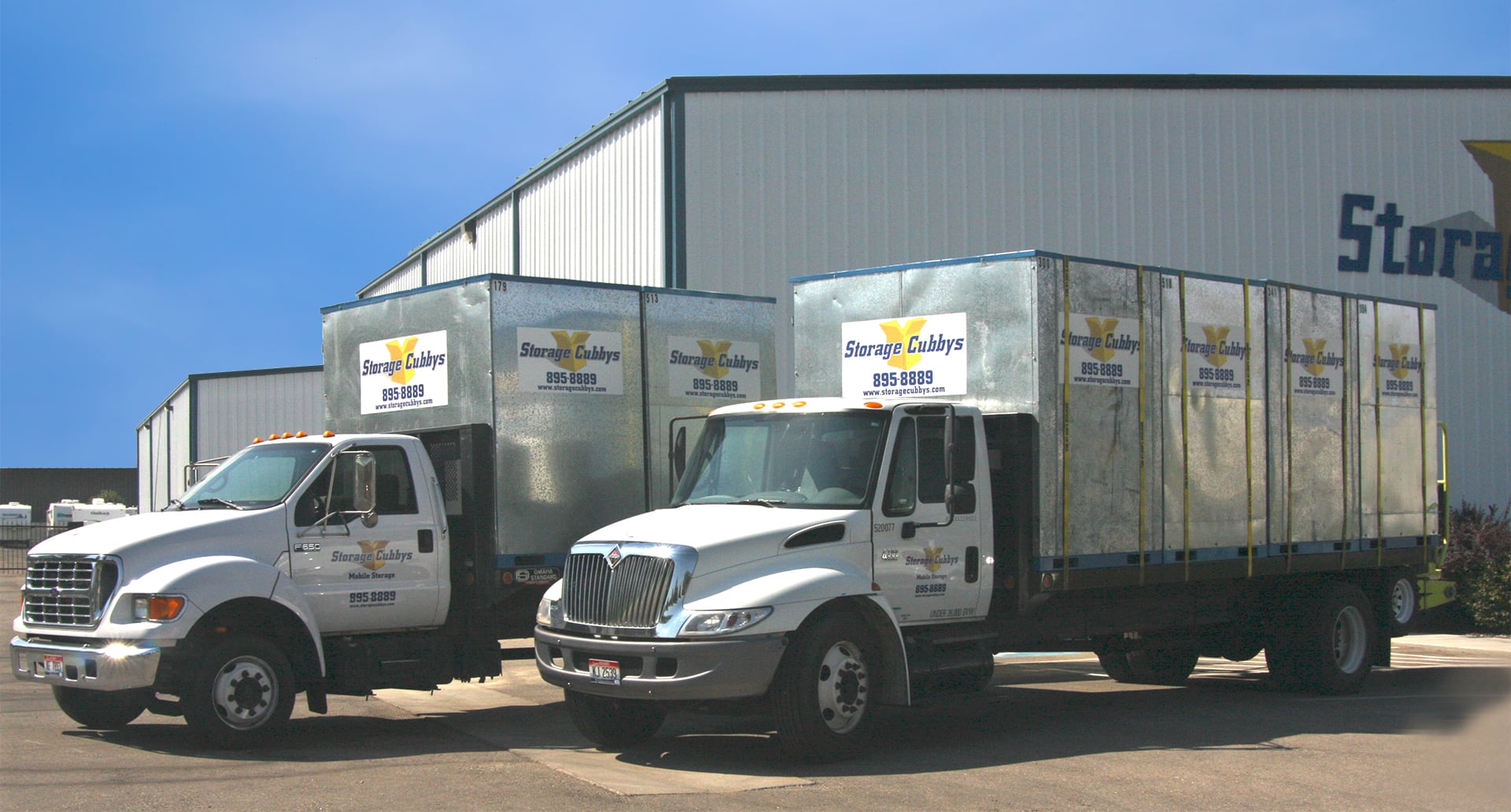 Call us Today For All Your Storage Needs
Storage Units Delivered in Boise, Meridian, Nampa, and the rest of the Treasure Valley!