Long Term and Temporary Storage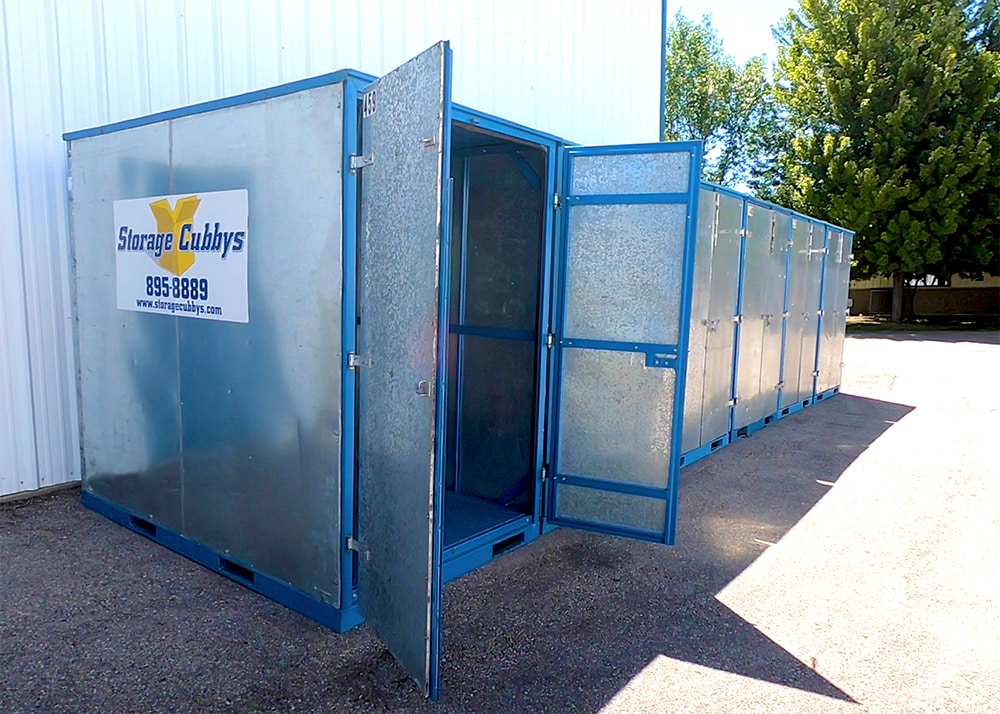 Temporary
Did your aunt just gift you her belongings? We'll help you bring it home! Even better, we can help you store this extra piece of furniture or household item that you wouldn't need right now until you would. Keep sentimental keep-sakes stored safely and delivered to you when you need it. Now you can celebrate holidays, at home, at another city, anywhere you want, without worrying about storing or moving your belongings for the sake of temporary arrangements and decorations.
Long-Term
Sometimes, you might land up in a job in another city. We can store your items until you find a proper home to settle in, we can move your belongings safely anywhere within our service area. We can help you store what you would need later and move your immediate needs to make things easy for you.
Call us Today For All Your Storage Needs
Storage Units Delivered in Boise, Meridian, Nampa, and the rest of the Treasure Valley!